TCN's 2x30/40MVA disused transmission substation projects in Arochukwu, Ohafia, and Ubur-Ihechiowa, all in Abia North Senatorial District have been earmarked for urgent attention and completion by the Minister of Power Engr. Sale Mamman, who recently went on substation's sites inspection with the Ag. MD/CEO of TCN, Engr. Sule Abdulaziz on Saturday, 5th of December, 2020.
The Hon. Minister who addressed the press after the inspection, said that "project has been abandoned for over 10years and that is why we are here to inspect them, to enable us take appropriate action". He assured that the substations were an important part of the nation's transmission network needed to further boost grid capacity nationwide and more specifically increase bulk electricity supply in Abia North.
According to Engr. Mamman, having seen the projects sites for himself, he could not understand why the projects were abandoned at such an advanced stage of execution, and noted that the 132/33kV substations were a very important requirement in Abia State, because when they are completed and energized, investors would invest more in the area consequently boosting socio- economic activities in the area. He promised to treat as urgent, the completion of the projects, saying that he would write a proposal in this regard, to the Federal Executive Council.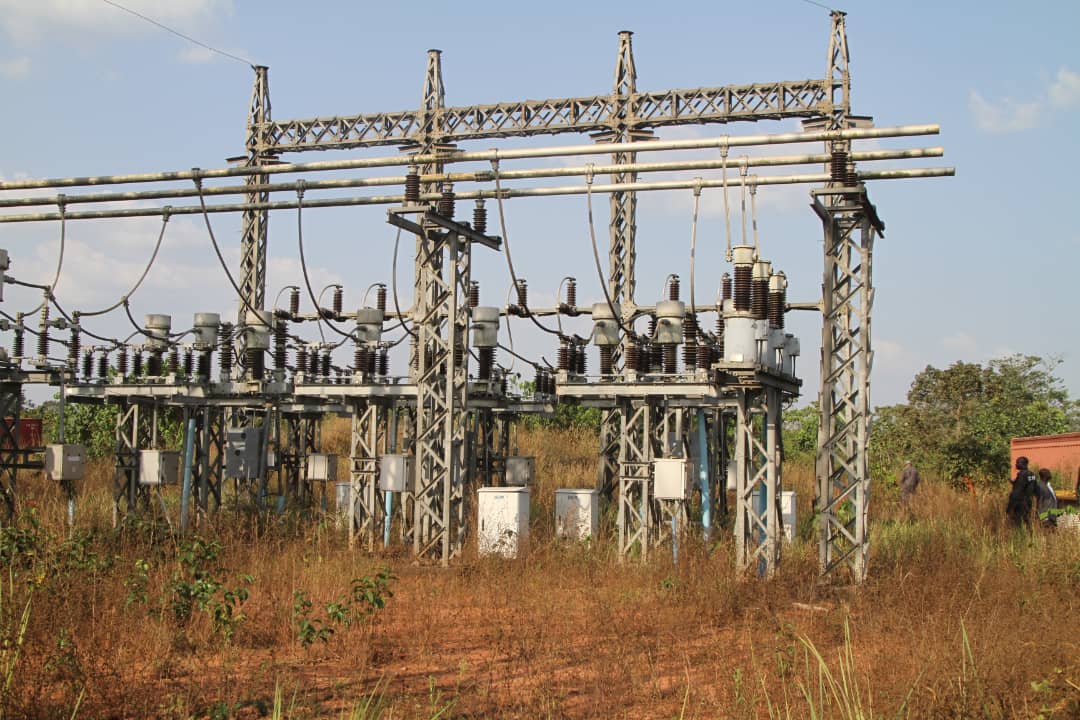 Speaking further on the projects, the Ag. MD/CEO, TCN, Engr. Sule Abdulaziz said that the projects which were awarded in 2001, were about 90% completed but that one of the major problem the projects have, is that the transmission line that should energize them is not yet completed. He noted that the 132kV transmission line that should come from Umahia-Ohafia-Arochukwu is the most critical aspect of this project.
Apart from the line, Engr, Abdulaziz said that other issues that would have to be dealt with to complete these projects, include dealing with the contractors' request for variation which TCN is working on and the fact that the installations have been disused for over ten years, which necessitates a thorough test run, to ascertain their level of health before progressing further. He also noted that some of the cables have equally been vandalized but that TCN will complete the projects.
The Minister was also accompanied on the substation projects inspection tour by Senator Orji Uzo Kalu of Abia North Senatorial District, the Permanent Secretary, Ministry of Power Mr. Chinyeaka Ohaa and TCN project team.