TCN has charged the Hydro generation stakeholders to obey and respect the Grid Code, and follow all operational instructions from the National Control Centre (NCC), to enhance smooth operation of the national grid.
The charge was made by the General Manager, NCC, Engr. Balarabe Abdullahi, during the 43rd bi-annual hydro generation planning meeting which was held recently at the National Control Center, Osogbo. Welcoming participants to the meeting, Engr. Abdullahi said the meeting was holding at such an auspicious time that the power sector was witnessing a stream of transformation initiatives.
According to him, the meeting started over twenty-five years ago with the aim of bringing the various hydro stations together to reconcile hydro data before the operational planning meeting. He described planning as an integral part of reservoir management particularly in hydro power plants where daily monitoring of reservoir is necessary for proper and efficient operation. Reservoir operation planning therefore, he explained, "is a decision-making tool in the process of hydro power generation activities so that a near balance between inflow and outflow of water may be achieved", hence the importance and necessity of such meeting, as no reservoir is to be operated by trial and error.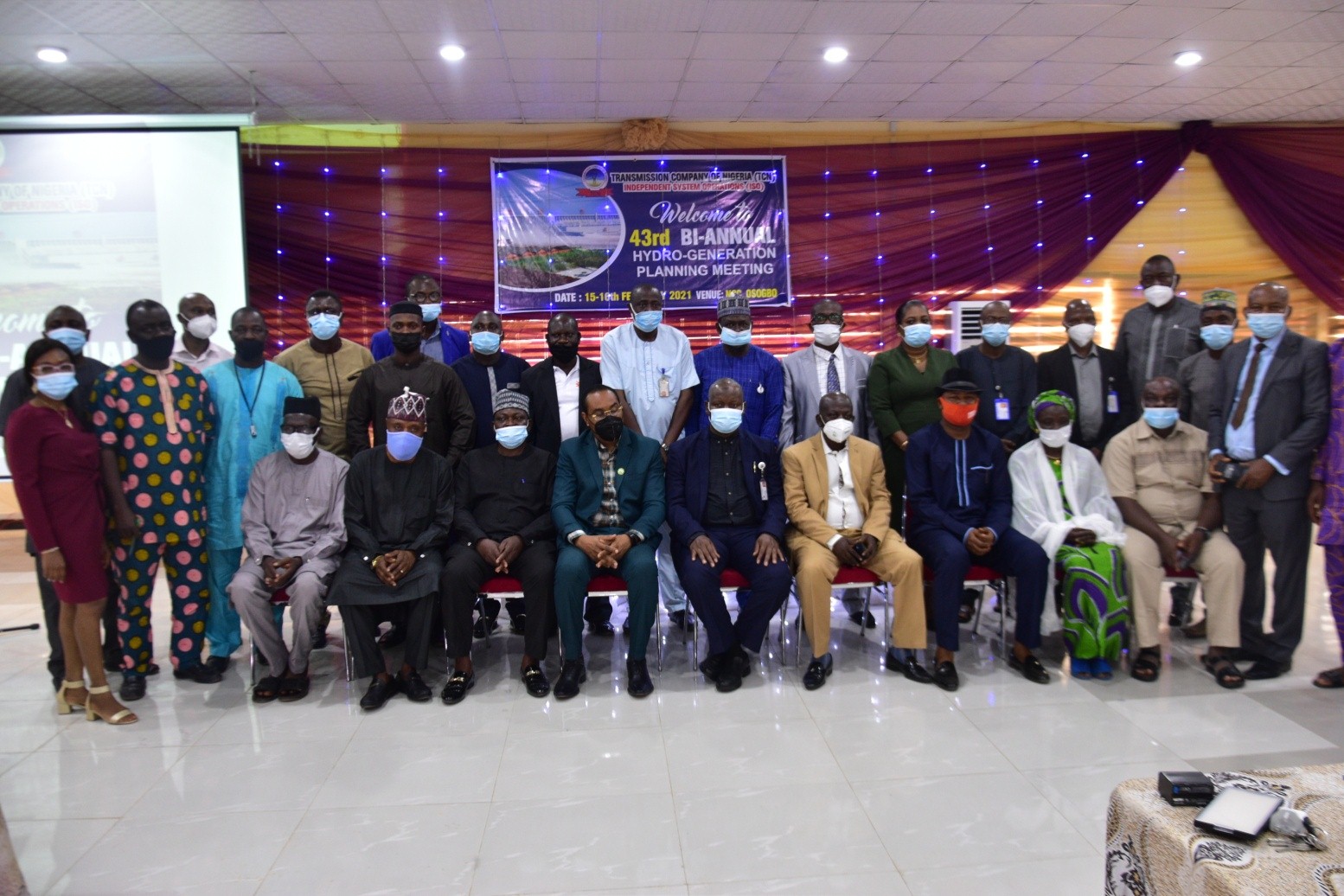 Speaking further, Engr. Abdullahi drew the attention of the participants to the role of the National Control Center as the operational nucleus of the Nigerian electric power grid, and NCC's efforts to ensure effective management of available water for generation of electricity especially by hydro plants, among other functions.
He therefore urged the hydro stations to cooperate with NCC to ensure seamless operation of the Grid for the benefit of everyone and disclosed that there have been reports of inconsistencies by several hydro stations, including making inaccurate day ahead declaration etc, and charged them to shun every act that will be inimical to the progress of the industry. The meeting addressed several issues affecting Generation and the National Control Center (NCC) operations, with participants agreeing on the need to make specific changes towards a more robust power delivery.