The Edo State Governor, Mr. Godwin Obaseki, has decried theincessant vandalism of TCN's transmission towers by unknown persons in Agbede, Etsako West Local Government Area of the state.
Mr. Obasekiwho made his feeling known when he granted audience to TCN delegation from Benin Regional Office led by the Regional Transmission Manager, Engr. Isaac Okpe, recently at the Government House, Benin City, ordered a thorough investigation into circumstances that led to the incident.
"As government, we are very concerned about this incident. Why will people go out to vandalize such structures with such a high risk? We need to get to the bottom of the incident, to know why people engage in such heinous activity", he stated.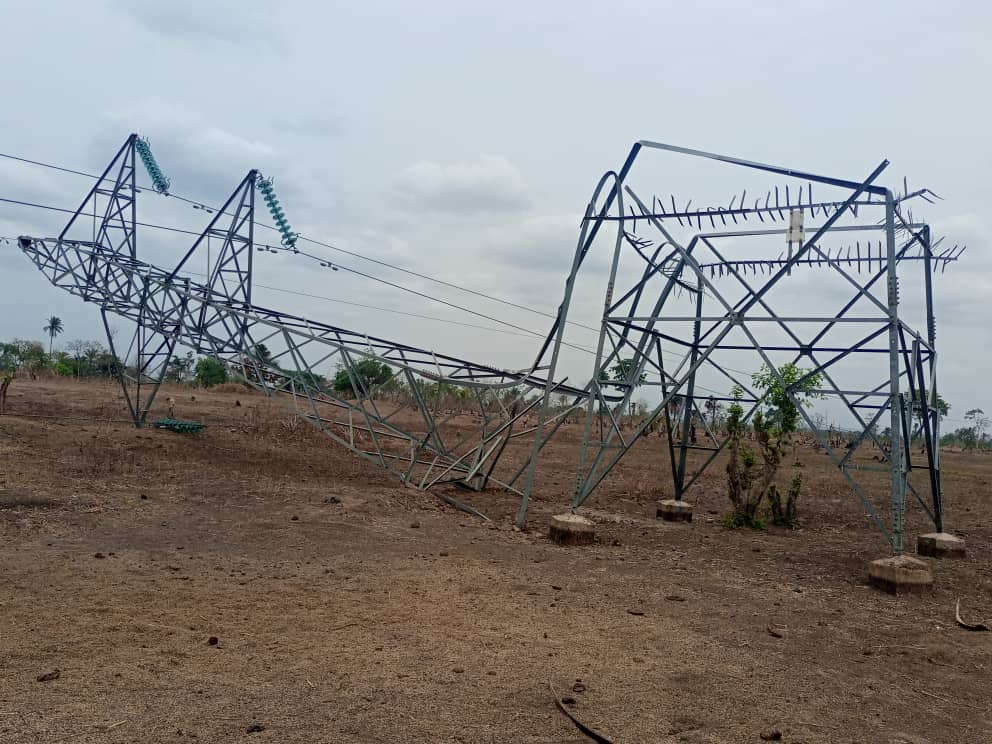 According to Governor Obaseki, "there is need toknow the purpose". He recalled about four years ago, the state government had set up a committee to look at the issue of settlement to members of communities where these equipment are sited. Some members of the community, he said, claim that they were not compensated for their lands. "I think that what we should do is to revisit that report to enable us get to the root of the issue," he added.
Governor Obasekihowever reassured TCN delegation that his administration would engage local vigilantes to protect all TCN facilities across the state, adding that electricity was of immense value to the state..
Earlier in his remarks, the RTM, Benin Region, Engr. Isaac Okpe thanked the governor for his support towards making the construction of Etsako 132/33kV substation a reality, and solicited his support in tackling the menace of vandalism of TCN equipment.