TCN has completed the upgrade of Old Abeokuta 132/33kV Transmission Substation with the addition of two new 60MVA power transformers and an outdoor switchyard, as part of Federal Government efforts to improve power supply and stability.
Prior to the installation of the new 2x60MVA transformers, the capacity of the old Abeokuta Substation was only 90MVA, made up of three number 30MVA power transformers –two of the 30MVA transformers were decommissioned to be serviced and taken to substations serving low density areas.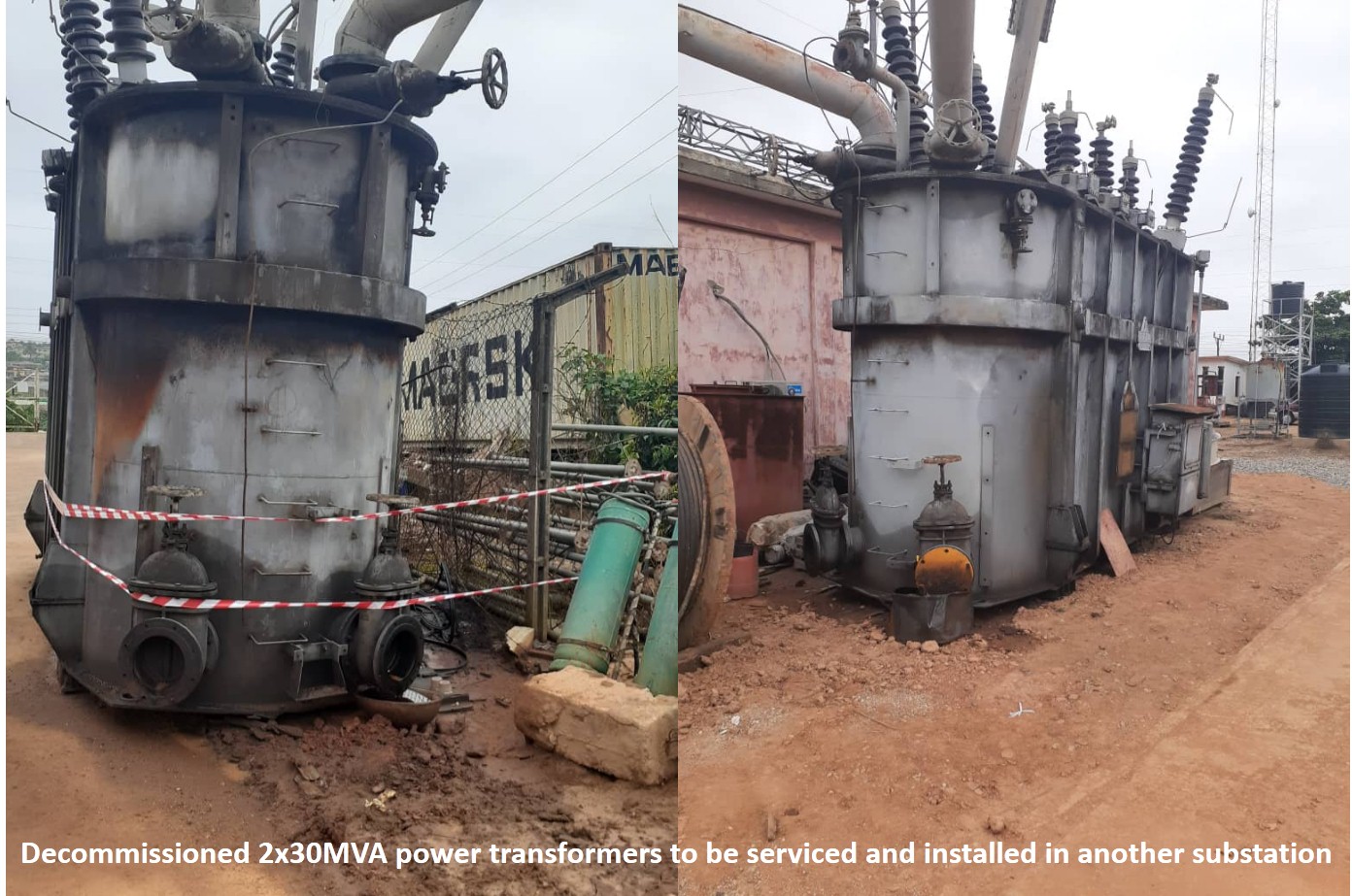 Meanwhile, the new 60MVA power transformers have raised the capacity of the substation to 150MVA, which translates to additional 60MVA capacity for Ibadan Electricity Distribution Company (IBEDC) to off-take for customers within its franchise area.
With the installation of 2X60MVA 132/33kV transformers in the substation, the Abeokuta Metropolis, University of Agriculture (UNAAB) and major towns such as Lagos road, Imeko, Shagamu and Ibafo among others, taking supply from IBEDC would now experience improved power supply.
New transformers now installed in TCNs network, such as the new 2x60MVA 132/33kV old Abeokuta power transformers have inbuilt "Fast Depressurization" preventive technology for transformers, which has been recognized as proven technology against transformer explosion. This would certainly contribute in forestalling transformers explosions and fires, due mainly to high voltage occasioned by sudden drop in load.