The French Development Agency (AFD), one of the donor agencies for various ongoing transmission projects across the country, has visited TCN Corporate Headquarters in Abuja to evaluate the progress made so far on AFD funded projects which include the Abuja Wheeling Scheme; the Northern Corridor and the Eastern Back Bone projects, among others.
Speaking at the appraisal meeting with the visiting AFD Task Team Lead, Jeremy Gasc, which was held at the company's auditorium, the Managing Director of TCN, Mr. Usman Gur Mohammed, expressed delight by stating how valuable AFD has been to TCN.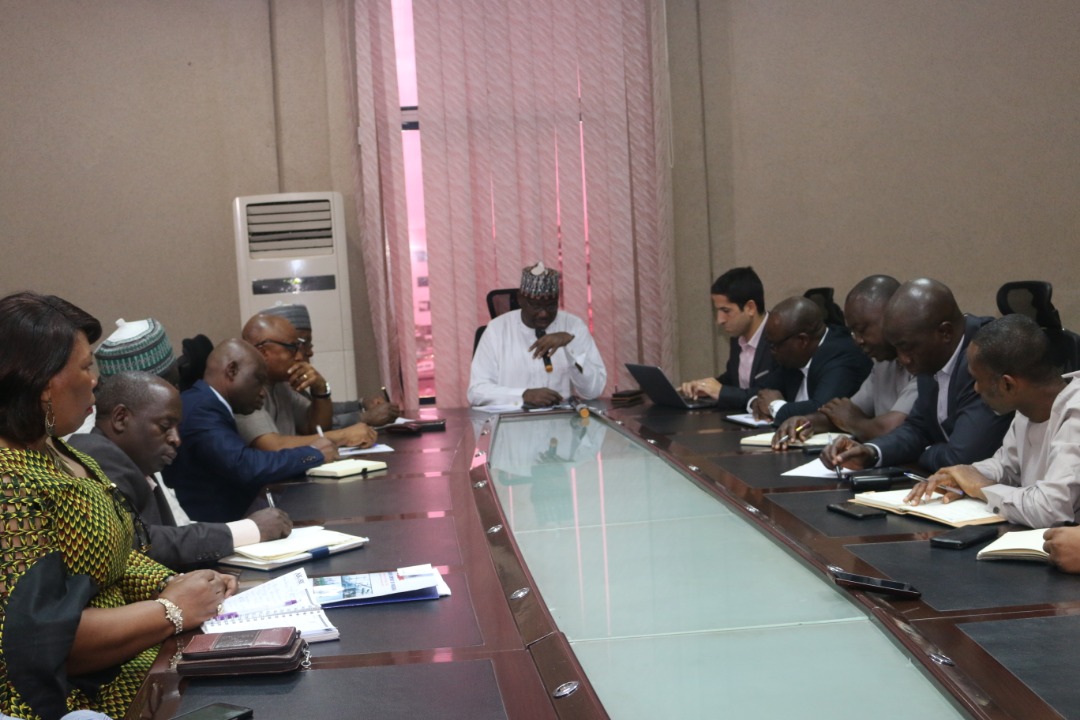 According to the MD, the Abuja Wheeling Scheme, which has already passed feasibility study stage, will be the first donor-funded project to be completed in Nigeria without an extension of time. He further unveiled plans to build the eastern transmission backbone line in Nigeria that will strengthen bulk power capacity around the eastern corridor, and connect the West African Power Pool (WAPP) to the Central African Power Pool in the Republic of Cameroon.
Mr. Mohammed said the project will enable Nigeria to increase electricity supply that could be transmitted to its international customers.
Concerning the Northern Corridor and closing the loop between Sokoto and Katsina States, the MD declared that the support of AFD was required to go ahead with the study. He appealed to AFD for their full support on this project.
The AFD Task Team Leader on Power Projects, Jeremy Gasc, who was pleased with the positive and enthusiastic reaction from TCN said that AFD was prepared to assist Nigeria develop its power industry. He said all projects sites would be visited and on-the-spot assessments carried out. He requested for environmental and feasibility studies as well as maps for the Sokoto-Katsina axis to give a clearer picture of the actual situation for AFD.
The MD also led the AFD Task Team Leader to the office of the Minister of State, Power, Mr. Goddy Jedy-Agba where they had a brief meeting on the progress of the projects after which Jeremy GASC participated in the technical session with the Project Implementation Units of TCN to evaluate power projects being funded by AFD.