The Management of Transmission Company of Nigeria (TCN), the Societe Nigerienne D'Etectricite (NIGELEC), an electricity company of Niger Republic and the Mainstream Energy Solution, operator of Kainji and Jebba Hydro Power Plants have met to synergize on effective delivery of bulk power to Niger Republic as part of Bilateral Agreement on Power with Nigerian government.
The Director General of NIGELEC, Mr. Alhassane Halid in his remarks during the Technical Meeting with the three companies at the TCN headquarters on Tuesday, January 28, 2020, in Abuja, emphasized the need for mutual cooperation to enable them deliver more efficient electricity to their citizens.
He said that the mission of the Minister of Energy of Niger Republic, Mrs. Amina Moumouni who earlier paid a courtesy visit to the Minister of Power, was to settle all outstanding energy bills, and appeal to TCN to upgrade the critical transmission line between Birinin Kebbi and Niamey for more effective bulk power delivery.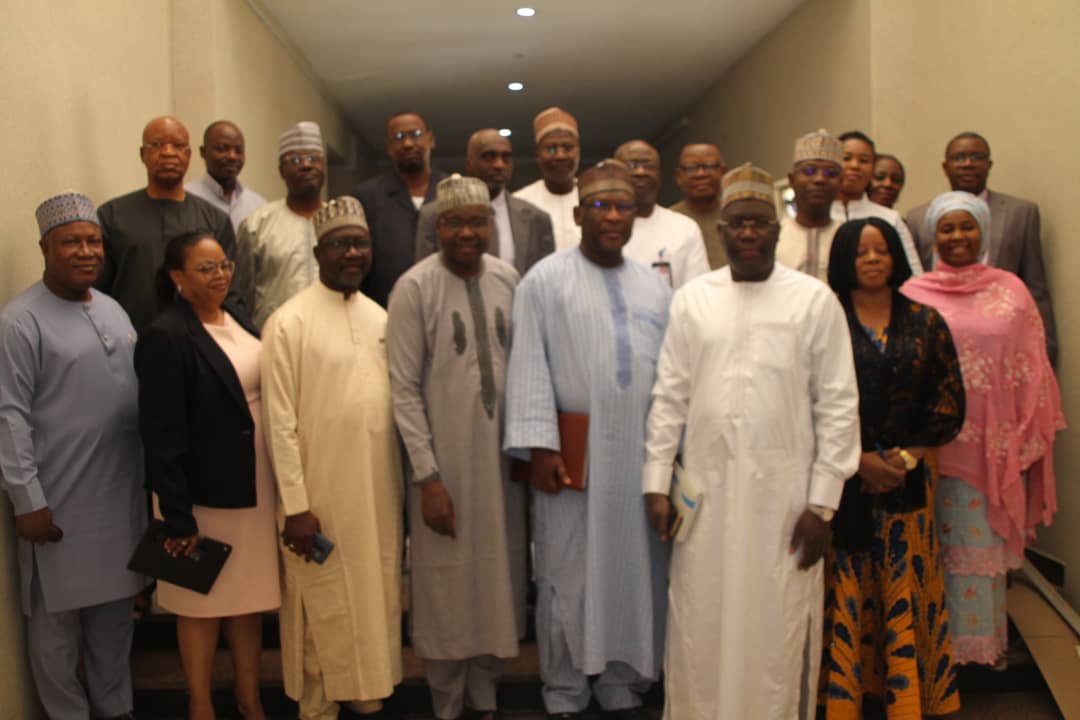 On his part, the Managing Director and Chief Executive Officer of TCN, Mr. Usman Gur Mohammed said TCN is committed to wheeling bulk power to all its customers within and outside Nigera, Niger Republics inclusive and assured the NIGELEC delegation that TCN was working assiduously to clear the transmission line from Birnini Kebbi to Niamey, explaining that the company was already reconductoring some of its transmission lines, upgrading and building substations in order to provide more flexibility to the grid as well as expand grid capacity. He noted that TCN is already attending to the Brinin Kebbi-Niamey line.