The government of Chad Republic has formally requested the Nigerian government to connect them to the Nigerian electricity grid in order to ease the burden of power supply in the country.
The Chadian Ambassador to Nigeria, Mr. Abakar Saleh Chachaimi who made the request when he led a delegation on a working visit to the Nigeria Minister of Power, Engr. Sale Mamman, recently in Abuja, said they were in Nigeria to discuss how to connect electricity from Nigeria through Maiduguri to Chad to enhance development.
According to him, "The major problem of Chad is lack of power and the anticipated connection would be a life line. As you know, Nigeria is a key player in the sub-region and we request your due consideration in view of the historical relations between the two countries"
Describing the need as pressing, Ambassador Chachaimi stressed that the economic value of connecting Chad to Nigeria's electricity grid is a way of strengthening the existing collaboration between the countries. He noted that Nigeria and Chad have had historical and economic relationship through Borno and the North of Chad, and that the request for electricity will further reinforce the relationship.
In his response, the Minister of Power, Engr. Sale Mamman, assured the Chadian envoy that Nigeria will evaluate their request with the view to enhancing the long existing relations between the two countries.
"The request from Chad Republic comes at the most appropriate time, and I want to assure you that we will evaluate and incorporate this request into projects we are already planning to execute under the Transmission Rehabilitation and Expansion Programme" he said.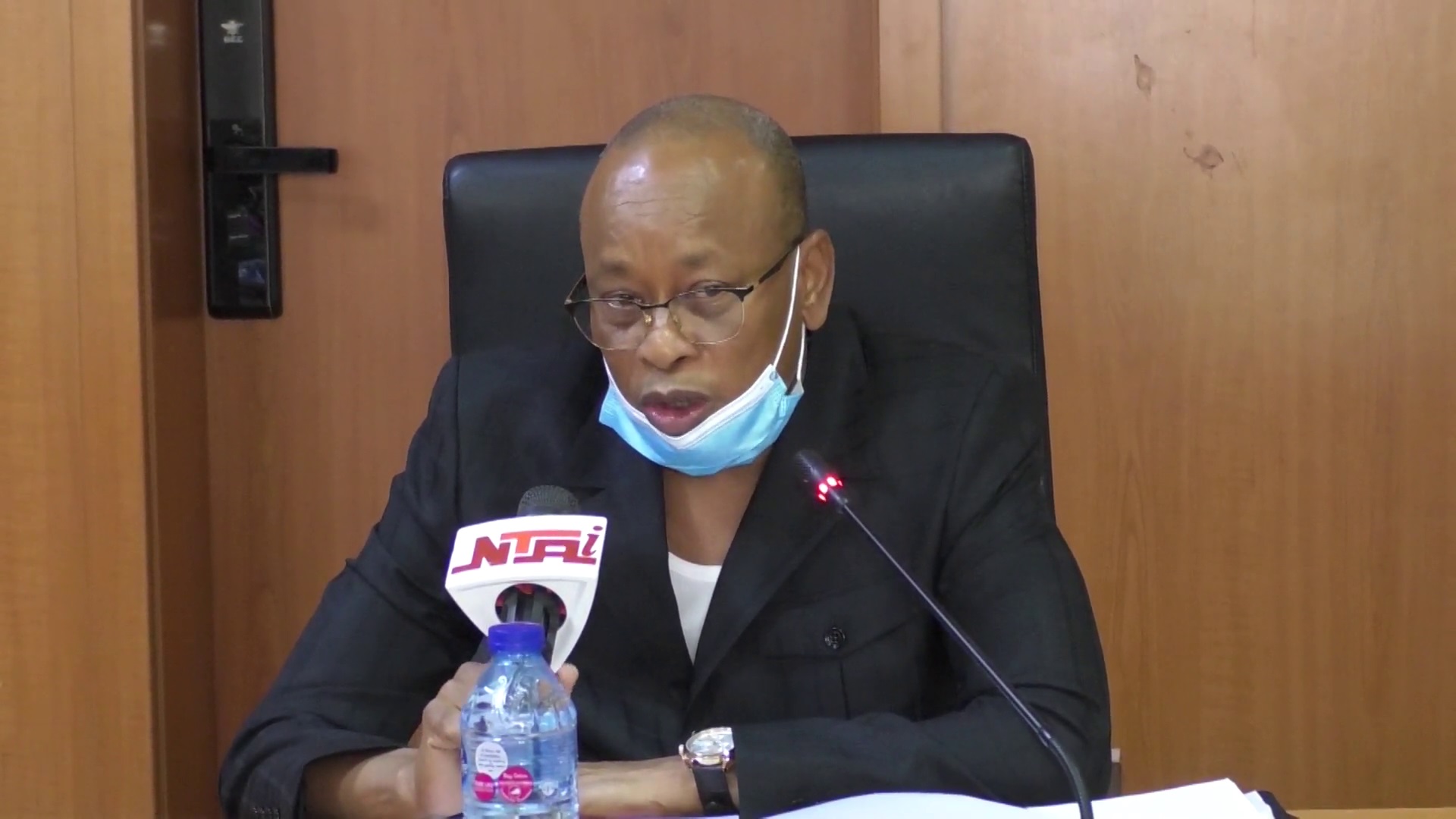 For this to be properly done, TCN, he said, will have to come up with a business plan and implementation modality which would be communicated to the Presidency for necessary approval. With the abundant gas resources in Nigeria, and efforts by the present administration to strengthen the Power Sector as well as improve the ease of doing business in the country, Nigeria has the potential to generate and export electricity at very low cost to the sub-region, he said.
The Minister further informed the Chadian delegation that currently, Nigeria has bilateral contracts for supplying electricity to Niger Republic and Benin Republic which have been ongoing for decades and that under the West African Power Pool (WAPP), a 875 kilometres 330 kV power transmission line would be built under the North Core Transmission Line Project to interconnect four countries in the West African sub-region.
The meeting was also attended by the Minster of State, Power, Permanent Secretary, Federal Ministry of Power, TCN Ag MD/CEO, Executive Directors of TCN and Directors from the Federal Ministry of Power.