The Ag. Managing Director/Chief Executive Officer of the Transmission Company of Nigeria (TCN), Engr. Sule Ahmed Abdulaziz, has cautioned System Operators in TCN to avoid using native intelligence in conducting the affairs of the industry but rather act based on established industry norms and from the position of the existing ruling documents.
Engr. Abdulaziz who made this disclosure during a town hall meeting with staff at TCN's Corporate Headquarters in Abuja, on Tuesday, 8th September 2020, said that management had begun a reform of the system, with emphasis on issues that would promote bulk power delivery such as timely projects execution, effective maintenance and staff welfare, among others.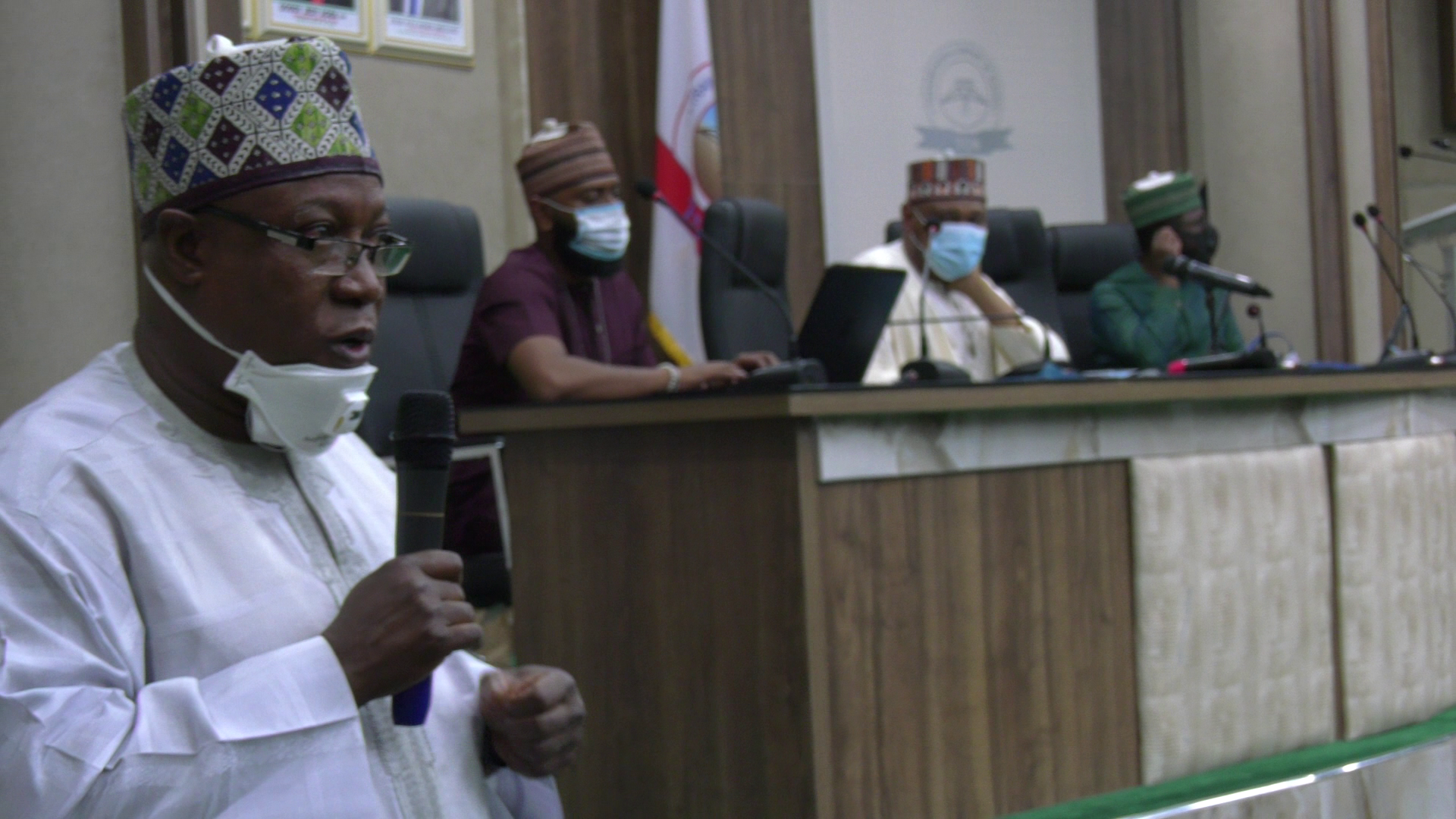 The Executive Director, Independent System Operations (ISO), Engr. Maman Lawal who represented the Managing Director at the opening ceremony of a two-week workshop tagged, "Understanding Power Purchase Agreements (PPA)", said that the programme was designed to provide in-depth understanding of the practical realities of PPA agreements in the power sector.
He advised Operators to make conscientious effort to grasp the key terminologies, their definitions and applications, which he described as generic within the industry but a foundation they must get right. He also urged them to actively participate and utilize the workshop as their day to day activities can significantly impact the execution of the PPA.
Speaking, the Assistant General Manager (Regulation/Compliance, Market Dev & International Relations), Mr. Ali Bukar Ahmad, said that PPAs govern the take or pay sale and purchase of power and that the System Operators who are charged with the task of load (generation) dispatch are invariably responsible for implementing a major part of the obligations of that agreement.
He explained that all PPAs are unique and should not be treated as equal and that it would therefore be wrong for dispatch controllers at the National Control Centre (NCC) to apply the same conditions to all parties, which is essentially why it is necessary for operators to understand their role in the implementation of the PPA provisions and protect their sanctity.
Power Africa Consultant to TCN and also a resource person at the workshop, Dr. Seun Amoda, who spoke during the second week of the "batch two" workshop, said that feedback coming from the field shows that participants of the "batch one" training workshop the previous week were already putting into practice what they had learnt. He noted that the workshop would have significant effect and would eventually translate into improved service delivery.
24/09/20