The Management of TCN has disclosed plans to procure more spare parts for routine maintenance of its equipment in substations and transmission lines to enhance grid reliability.
The Acting Managing Director and Chief Executive Officer of TCN, Engr. Sule Abdulaziz, made the disclosure when he declared open a one-day workshop for TCN's Regional Transmission Managers, titled "Provision of the December 2019 Minor Review of MYTO 2015, Minimum Remittance Order for 2020 and Service Level Agreement (SLA) with Discos", on Tuesday, 22nd September, 2020, in Abuja.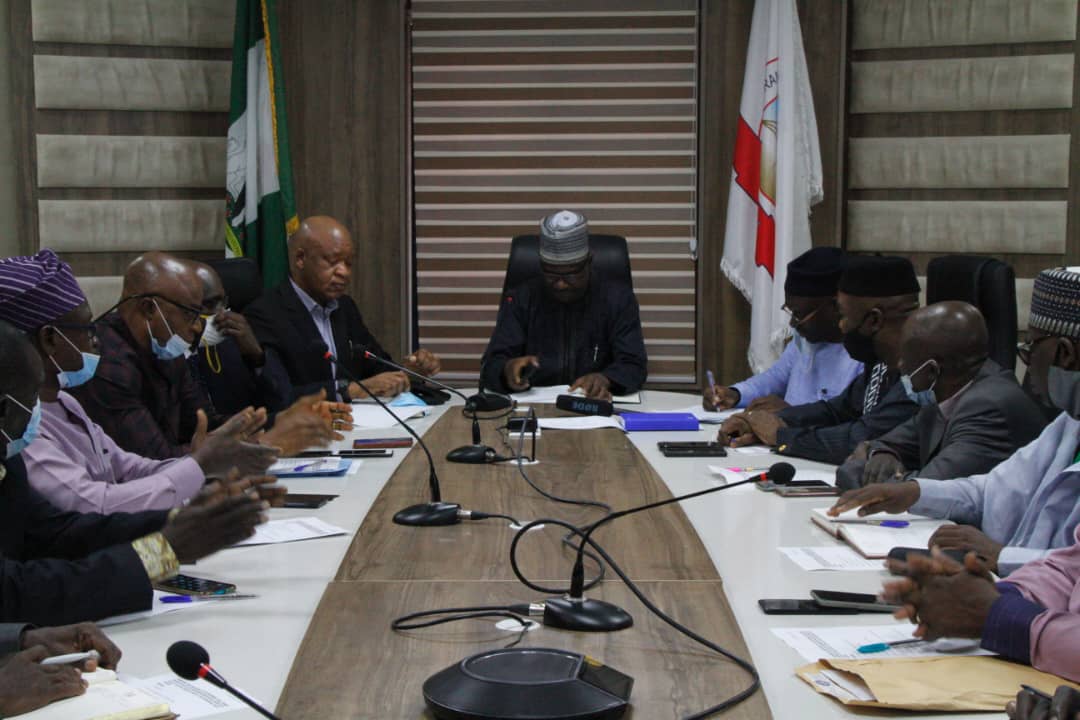 While welcoming the RTMs to the Workshop, Engr Abdulaziz said that procurement of more spare parts for TCN stores is important, to ensure readily available spares for planned and unforeseen equipment replacements, as the era of effective implementation of Service Level Agreement (SLA) kicks off. This, he noted, will allow the regional transmission managers readily access spare parts to ensure seamless operations within their areas of jurisdiction.
According to him, the workshop was to introduce new approaches that would reinforce the RTMs existing work process and also help reengineer them to further improve efficiency. The Ag. MD/CEO commended the Regional Managers, noting that they have been doing quite well and that feedback from the field attests to this. According to him, available reports also indicate that interface issues with the DISCOs are handled efficiently and with cordiality.
In his remarks, the Executive Director, Transmission Service Provider (TSP), Engr. Victor Adewumi, enjoined the RTMs to brace-up to the new reality, as all players in the value chain must play their part in the implementation of Service Level Agreement (SLA) as directed by Nigerian Electricity Regulatory Commission (NERC).
TCN Regional Transmission Managers, he continued, must as a matter of necessity be dynamic in their approach to job execution in line with the changes in the sector. He charged them to lead by example while approaching their work with responsibility.
Responding on behalf of his colleagues, the Regional Manager Transmission, Lagos Region, Engr. Adebola Lamina, pledged that they would work hard to ensure that TCN becomes the best component within the Nigeria Electricity Supply Industry (NESI).
The workshop featured three major paper presentations, including "Transition to Cost Reflective Tariff, TCN's Lookout" which focused on the realities of cost reflective tariff and the attendant sanctions for non-performing parties; "Service Reflective Tariff, A New Era", spotlighting TCN and Disco interface on wholesale and retail model of engagement at grid level, solution to Disco complaints, NERC Order December 2019, Service Band Adjustment and Force Majeure" as well as "Poor Maintenance Culture".